Welcome to Spin Electronics group of AGH University in Kraków.
Spin Electronics group operates at Department of Electronics, Faculty of Computer Science, Electronics and Telecommunications of AGH. The main activity of the group focused on experimental investigation of spin-based phenomena in thin multilayer structures.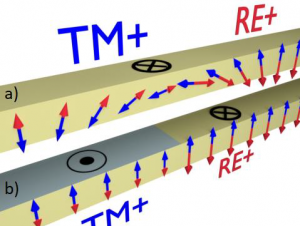 Uprzejmie zapraszamy na Seminarium ACMiN online, które odbędzie się w czwartek 21 maja 2020 r. o godz. 14.00. W spotkaniu można uczestniczyć
Read More »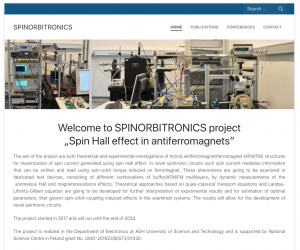 Welcome to SPINORBITRONICS project"Spin Hall effect in antiferromagnets" The aim of the project are both theoretical and experimental
 investigations of
Read More »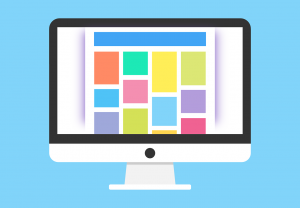 We invite you to see the new website of the Magnetic Multilayers and Spin Electronics Group.
Read More »
See the equipment at our laboratory